20% Off Glasses and Sunglasses!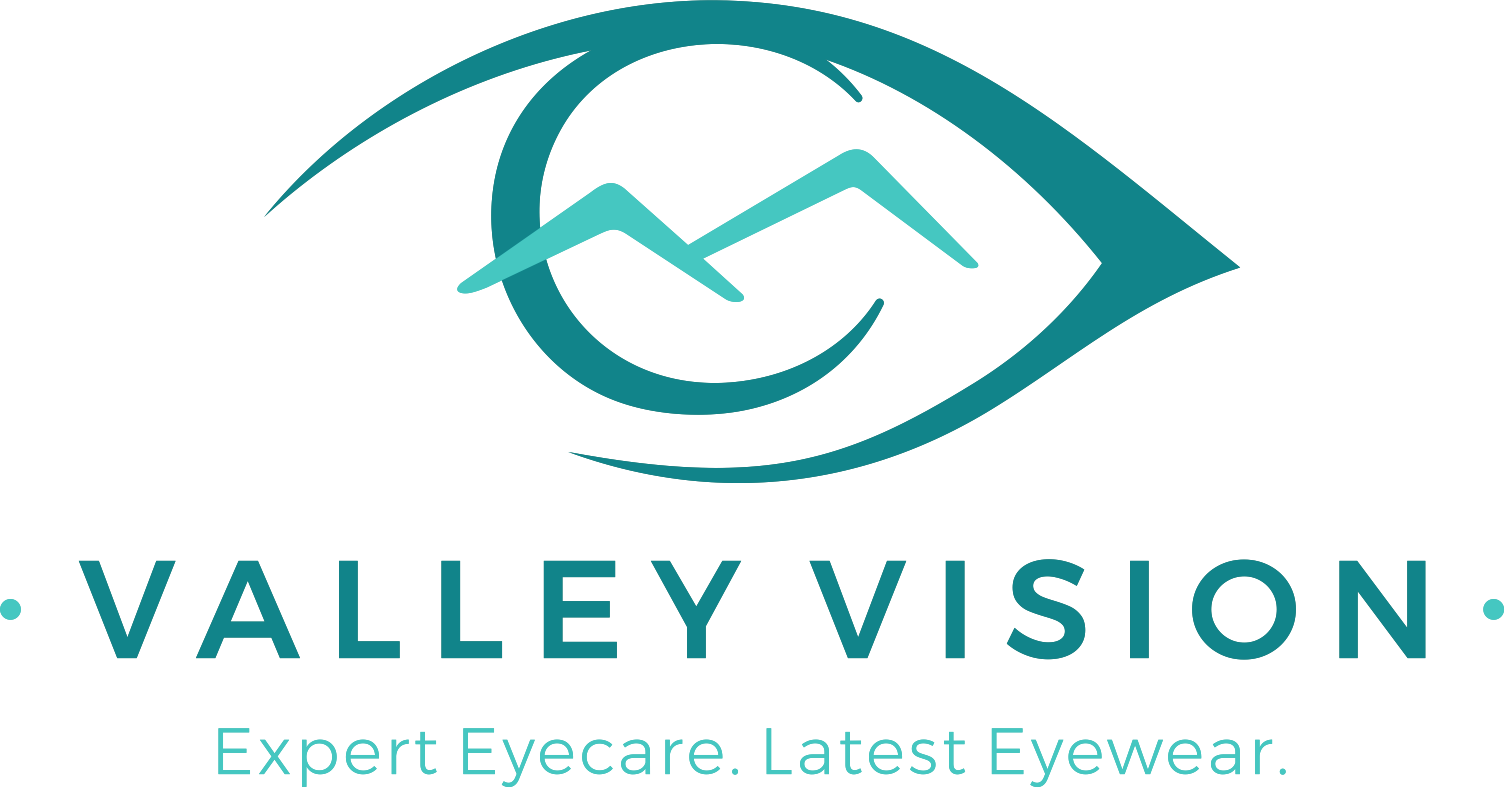 Valley Vision Clinic in Glenwood Springs
904 Pitkin Ave
Glenwood Springs, CO 81601
http://valleyvisionglenwood.com
20% OFF Glasses and Sunglasses!
Mention that you saw this coupon with the Glenwood Springs Chamber and receive 20% off Glasses and/or Sunglasses. *not eligible in combination with vision care insurance plans.
Reference Number: CHAMBER20
Expires: 11/24/2021
Images
Additional Info
Expiration Date : 11/24/2021
Promo Code : CHAMBER20